Expanding your cardiology capability from the comfort of your own practice.
Here at HeartVets we understand the difficulties faced by general practitioners and can help you achieve high clinical standards whilst caring for your patient in your own clinics.
We offer a range of services, including ECG and thoracic radiograph interpretation, Holter monitor rental and analysis, and also a comprehensive case review service to allow diagnosis and treatment of cardiology cases in-house. We can even offer video calls to your vets with guided procedures such as echocardiography and pericardiocentesis – particularly important where clients cannot travel to referral clinics.
We also work with a small number of partner companies who are well  established in the human field and now can offer their expertise and technology to the veterinary world.  Together we can provide you with the specialist equipment needed for cardiology investigations along with the back-up of experienced cardiologists to help you reach a diagnosis. 
To start using the service simply submit the registration form provided. Registration is free, and once we confirm your practice account you can submit ECGs or radiographs for interpretation, or request a Holter monitor with just a few clicks.  
Cardiology has never been so simple.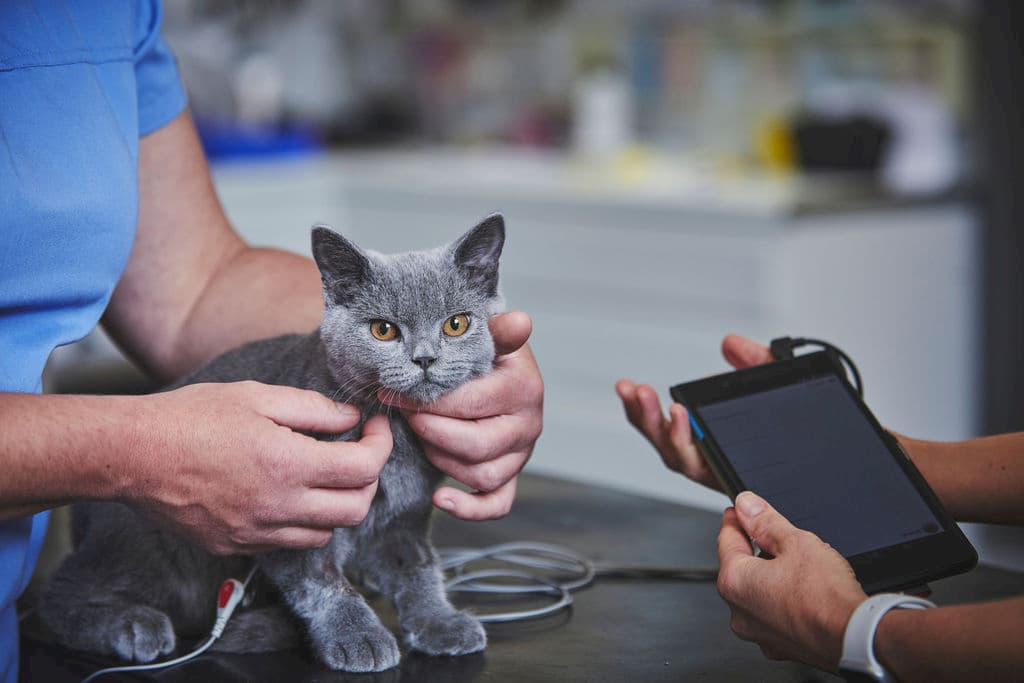 ECG interpretation
Thoracic radiograph interpretation
Ambulatory ECG (Holter Monitor) rental and interpretation
Holter interpretation for cardiologists (full disclosure or event recording)
Comprehensive Case Review and Advice