HeartVets is an independent, specialist-led cardiology referral and diagnostics (telemedicine) service for assessment and treatment of cardiorespiratory problems in veterinary patients, predominantly dogs, cats and horses.
If you are a vet wishing to refer a case please click here.
If you are an owner and are concerned about your pet please speak to your vet about making a referral to see one of our cardiologists.
The team is led by Jo Harris and Dave Dickson, who are both RCVS (Royal College of Veterinary Surgeons) Recognised Specialists in Veterinary Cardiology.
HeartVets provide the regular cardiology referral service at Vale Referrals in Dursley, City Vets in Exeter, Cave Vet Specialists in Wellington and South Wales Referrals in Cardiff.
We also offer satellite clinics at referral hospitals and veterinary practices throughout the south-west, west-midlands and Wales, as well as a mobile cardiology service for visiting horses. We provide a full interventional cardiology service, performing our operations using the fantastic facilities at Cave Veterinary Specialists
To help you manage cardiology cases in-house we offer a range of telemedicine services to suit your needs. As well as ECG and radiograph interpretation and Holter monitor rental and analysis, we can now provide innovative resting ECG equipment complete with cloud storage of recordings and easy sharing capability.
For cardiologists we offer Holter analysis for Spacelabs (previously Delmar Reynolds) recordings with optional case review and interpretation where required. Click here to upload Holter files (registered users only)
HeartVets bespoke HolterVests and EchoTables are available to purchase via our online cardiology shop. We are also an official Spacelabs retail partner and provide Lifecard CF Holter monitors to the veterinary market – please contact us for more information.
Recent News from HeartVets
After a very successful inaugural event last year, our summer CPD "Surfari" will return in 2024! We are delighted to announce that we will be
Read More »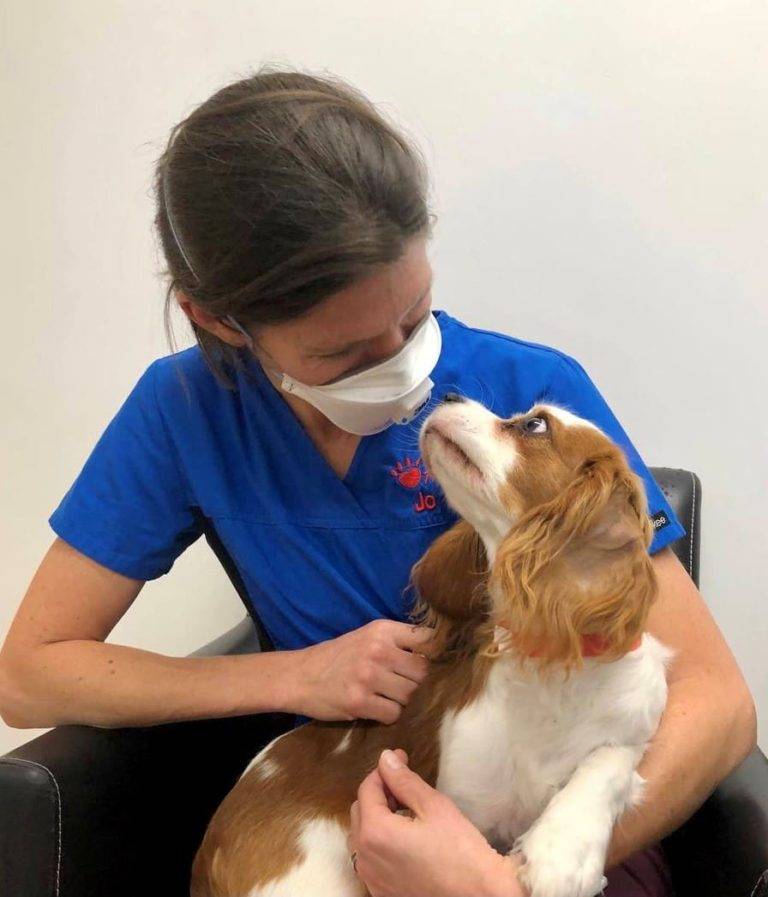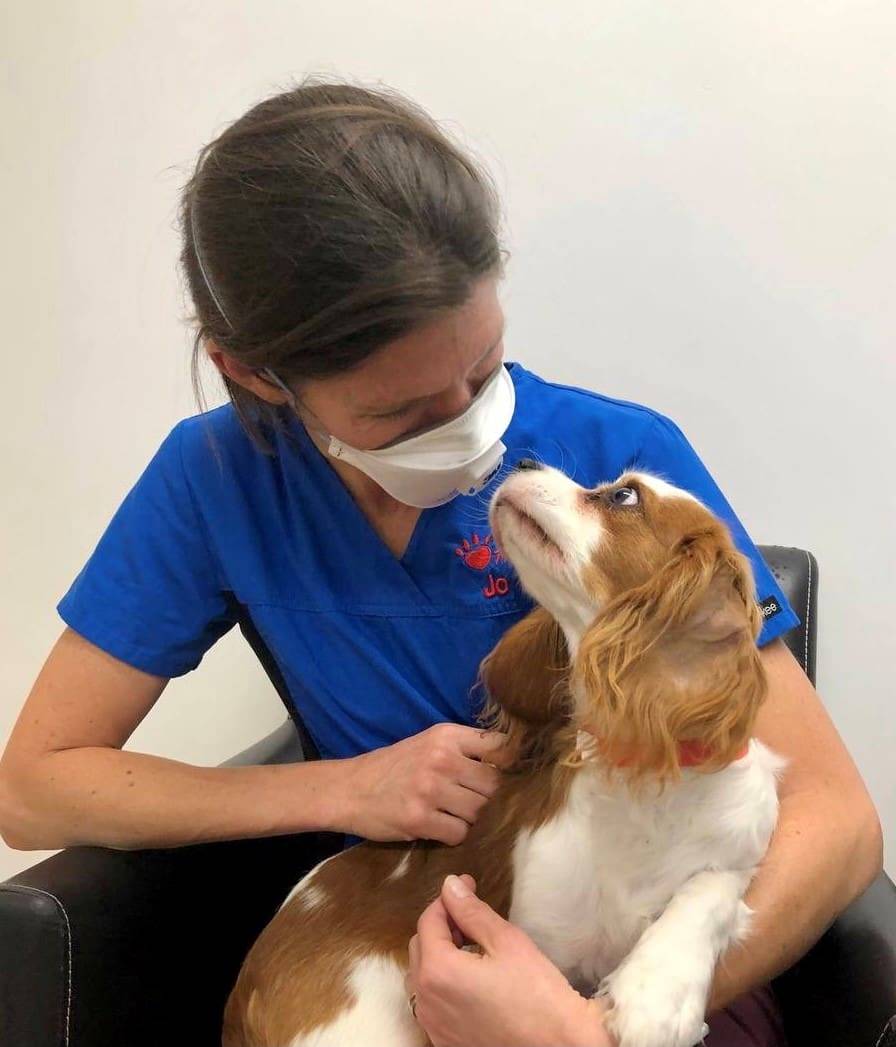 One of the common questions vets are faced with is when to worry about puppy heart murmurs. We all dread the excited owner who brings
Read More »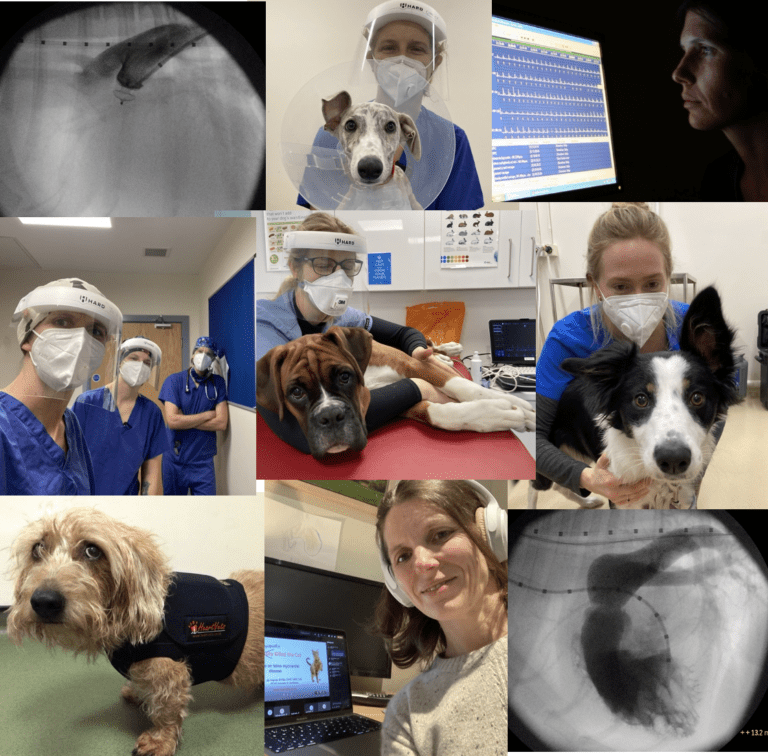 Today as we mark the unwelcome milestone of a year since we entered the first lockdown, our team reflect on how our work has changed,
Read More »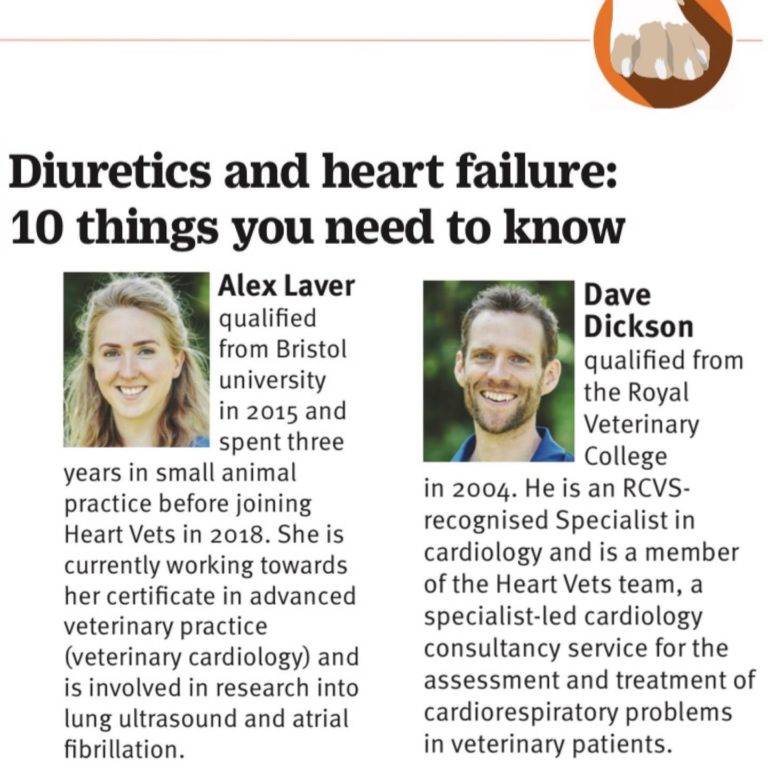 The HeartVets team have been putting their spare time to good use during this pandemic. Diuretics and heart failure: 10 things you need to know.
Read More »