Referring a case to one of our cardiologists is easier than ever. To see our regular satellite clinics click here.
Complete an online referral form, see link below. Alternatively you can email us on admin@heartvets.co.uk with the case details and clinical history/ documents, or call us on 0800 999 4333.
Clinical history, ECGs, radiographs and relevant lab results can be uploaded when you fill in the form. Digital radiographs should be high quality jpegs or DICOM images (not thumbnail images as these will not allow sufficient detail). Please provide relevant history and for patients with a complex clinical history a brief summary of the case is most appreciated!
Our referral team will contact your owner, arrange a convenient appointment and then confirm this appointment with you.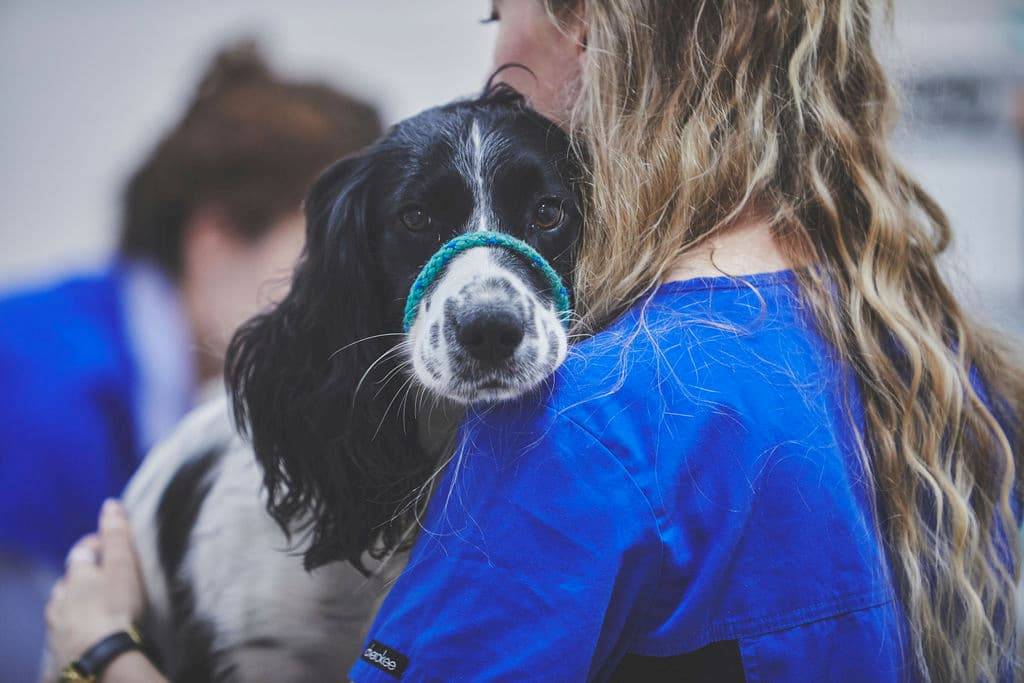 HeartVets provide the regular cardiology referral service at Vale Referrals in Dursley, City Vets in Exeter, Cave Vet Specialists in Wellington and South Wales Referrals in Cardiff. We also cover the Midlands and South East England.

We also offer visiting clinics in all locations shown on the map, click your chosen clinic for specific clinic details as well as map and directions.
To refer a case please either fill out one of the referral forms below or call our referrals team on 0800 999 4333 who can discuss cases and arrange a consultation with your client at the most convenient clinic.